School Program Application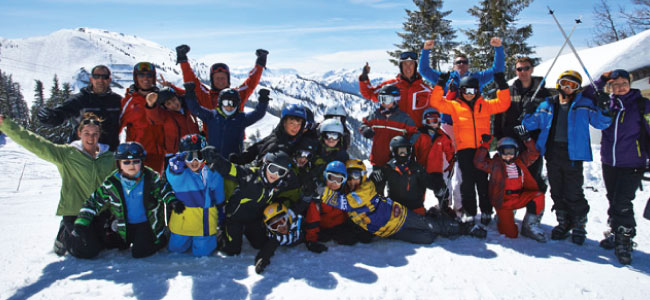 Parents / Guardians,
please fill-out the following form and look for a success e-mail to follow shortly.
The email will contain the mandatory liability waiver and details regarding your student's day on the mountain skiing or snowboarding. The liability waiver must be filled out, printed, signed and returned to the student's teacher in order to participate. If you do not have access to a printer, please ask your student's teacher to provide one.