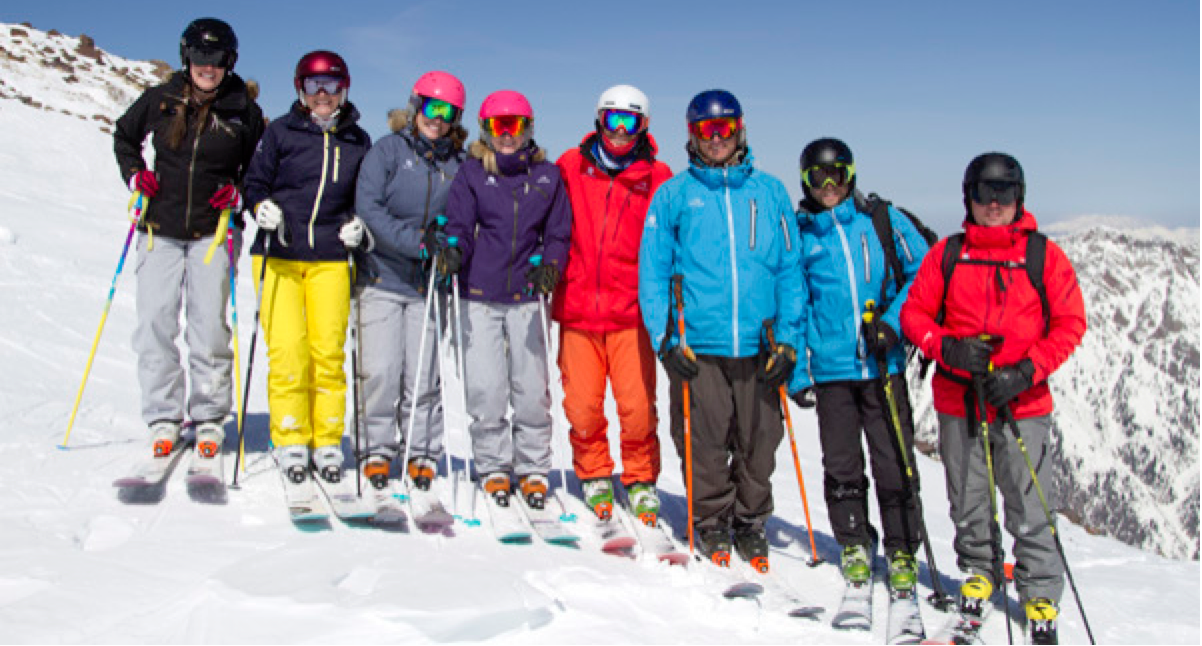 The Utah Ski and Snowboard Association is a non-profit trade organization founded in 1975 with the aim of promoting Utah's ski and snowboard industry. Our membership represents resorts, lodging, transportation, retail, restaurants and other ski and snowboard related services. The Utah Ski and Snowboard Association is governed by a 21-member board of directors elected from its membership.
Ski Utah is the marketing arm of the Utah Ski & Snowboard Association and has been creating brand awareness of and demand for the Utah wintersports product since its inception in 1978. Ski Utah publishes Ski Utah magazine, an annual publication which is distributed to hundreds of thousands of skiers and snowboarders annually. Ski Utah also owns and maintains SkiUtah.com with the most up-to-date snow and travel information. The Ski Utah Snow Report, compiled each morning by Ski Utah staff, is distributed to hundreds of media outlets throughout the country, posted on skiutah.com and recorded on a hotline for skiers and snowboarders. The snow report is also available through the Ski Utah app on iPhone, Android and other devices.
Please feel free to contact us with any questions or comments.
Ski Utah
2749 E Parleys Way, Suite 310
Salt Lake City, Utah 84109
(801) 534-1779
CONTACT SKI UTAH
YouTube: youtube.com/SkiUtah
Twitter: twitter.com/SkiUtah
Facebook: facebook.com/SkiUtahYeti
Instagram: instagram.com/SkiUtah
Pinterest: pinterest.com/SkiUtah
Google+: plus.google.com/+skiutah